Harvest Preparatory School #159
THE "HPS" LOGO IS NOW REQUIRED ON ALL PANTS AND SHORTS.  THE LOGO WILL BE ADDED TO THE ITEMS ON YOUR PURCHASED PANTS AND SHORTS AT NO CHARGE.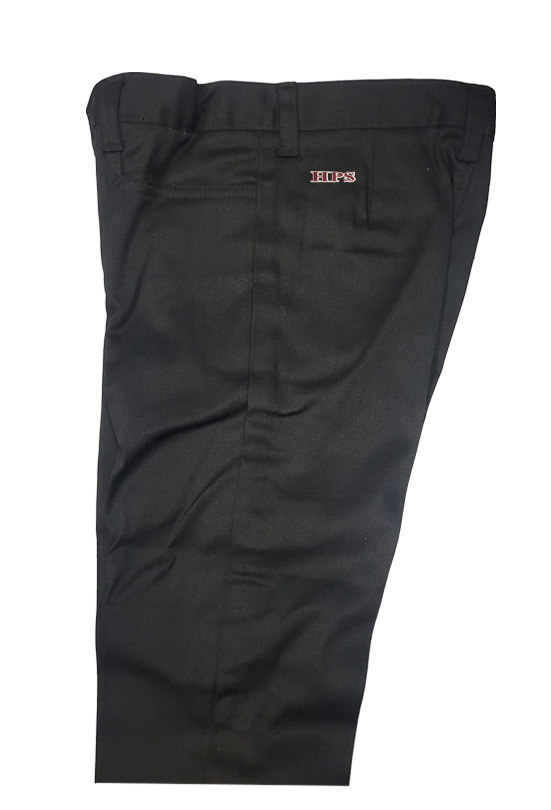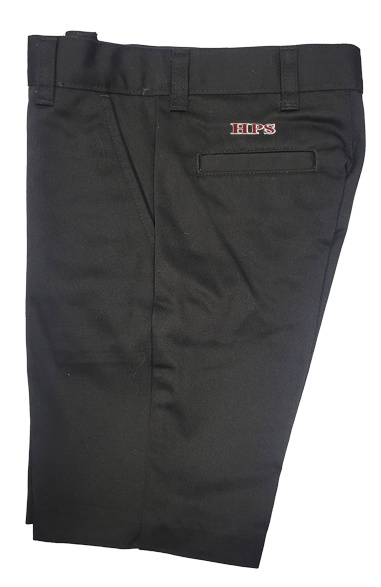 BLAZERS MUST BE TRIED ON FOR SIZING BEFORE PLACING AN ORDER.  VISIT OUR STORE OR MOBILE SCHOOL SALE TO TRY ON SIZES.
Educational Apparel will be holding onsite uniform sales on the following date & times:
Wednesday, October 25th
from
3:00pm-6:00pm